DoQ Channel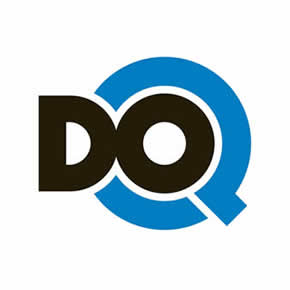 DoQ is a factual entertainment channel, which has brand new programming structure since 1st April 2015 to appeal for the 18-49 audience target.

The channel is available 24 hours a day in Hungarian, Czech, Romanian and English languages, and has infotainment series and specials covering epic history, military, mystery, science and religious themes.

The hosted shows take the viewers to unknown mysteries, or the lives of heros as well as geographical catastrophes and the reasons behind them in HD.
If you need more information on the channel, please email to info@tematicmediagroup.com or contact us.
Our Channels