Hungarian Slager TV Channel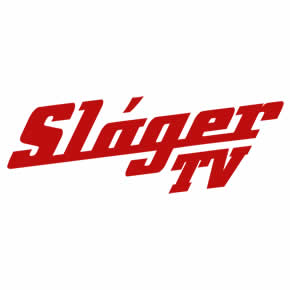 On 1st September 2014, Nota TV has been rebranded to Slager TV, and has a brand new look, image and a younger and fresher programming structure with 16: 9 resolution and HD quality.

Our main target audience is 18-59, and our programming is full of real hits, stars, shows which would be attractive for the whole target group.

Due to our Partners and Clients, now Slager TV is reaching 8 million viewers in the region.

Slager Tv has mostly own production from music news, till magazine shows, with 80 hours new content each month.
If you need more information on the channel, please email to info@tematicmediagroup.com or contact us.
Our Channels