The Fishing & Hunting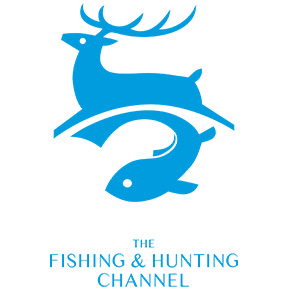 The Fishing& Hunting Channel is a number #1 angling/ hunting channel in the region.

We
+ offer the most unique and entertaining hunting & fishing programs and shows
+ present shows from all over Europe and around the world
+ celebrate the tradition of the outdoorsmen's lifestyle & hobby with true respect for nature + put emphasis on environment protection

Our audience can enjoy the beautiful and entertaining series and shows, 24 hours a day, every day in SD and HD quality as well.

If there are any local, regional or world championship, we are there to share it with our viewers.

The Channel is available in Hungary, Romania, Bulgaria, Slovakia, Czech Republic, Serbia, Croatia, Bosnia, Moldova and Benelux countries(Belgium, Netherland and Luxembourg).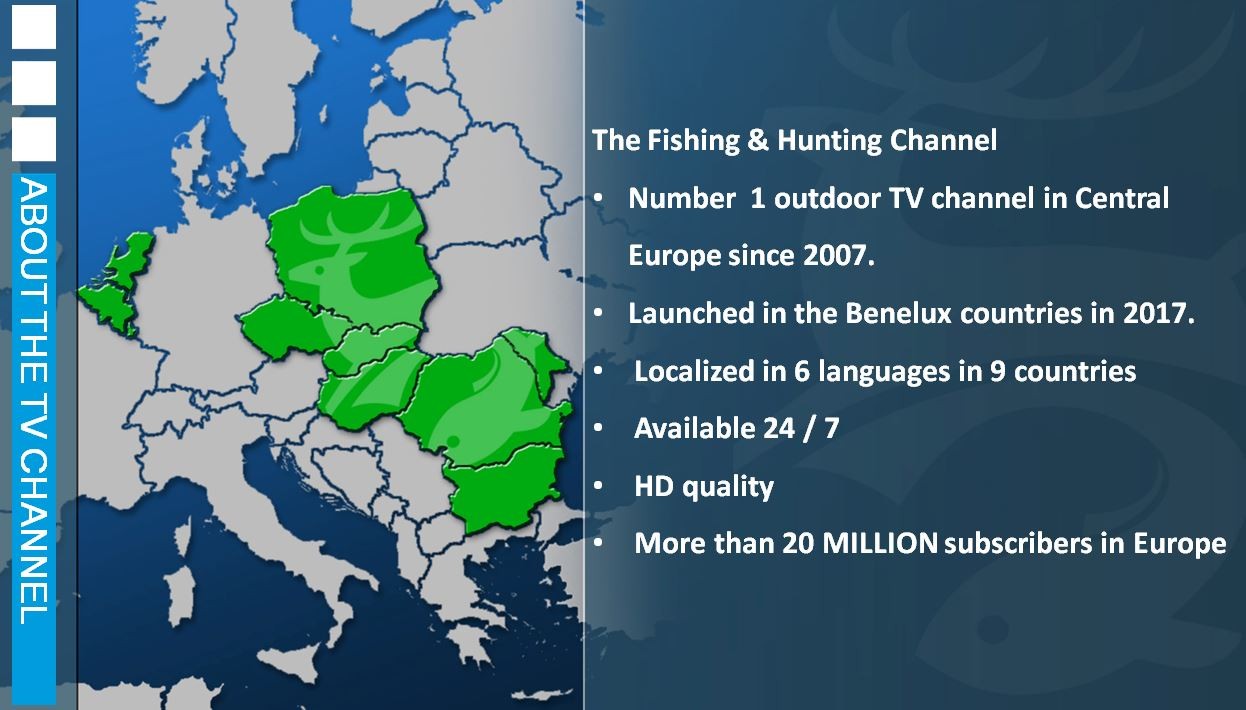 If you need more information on the channel, please email to info@tematicmediagroup.com or contact us.
About Fishing And Hunting Channel DOWNWLOAD HERE
Our Channels